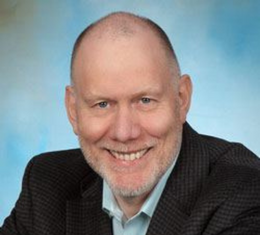 Experience Navigator and Weaver with WELLthMovement.com
Stephen Hobbs is an experience-based educator (i.e., mentor, coach, facilitator, instructor). His lived experience is borne of international travel, shifting career foci, 30+ years of practical business mistakes and successes, writing and speaking, and listening to his mentors and coaches.
His work focus: Guide Next Fifty professionals to fully express their leadership legacy as they create well-living workplaces. And thereafter, carry this same legacy intention forward as fully express their eco-life legacy decisions – especially when introducing their grandchildren to the wonders and wanders of the outdoors.
His commitment: to encourage connection and confidence among executive, mid-level manager-leaders, staff, customers and clients to create and sustain the well-living workplace – places of work where people live and work well together.
Dr Hobbs serves as a decision facilitator, transition mentor, implementation coach and legacy celebrant. He is a self-published author of books like:
Help Them Help YOU Manage-Lead
Living Your Great Life
Creating the Well-Living Workplace
Co-Creating the Well-Living World
Rafting With Your Team
Managing-Leading Mentoring in the Workplace
Managing-Leading Well-Living Workplace
Managing-Leading Groups, Teams and More
Managing-Leading Engagement and Recognition
Managing-Leading Organization Culture
Dr. Hobbs is the co-creator of the strategy and organization culture tool and technique called TRIPIS (Transition Readiness; Issues and Initiatives; Plan of Action; Implementation and Insights; Shift and Sustainability). This technique has been used in development of small entrepreneurial businesses as it has been applied to $300M mergers and acquisitions.
He is looking to share his Wiggly-T Dance Model of management and leadership via his YouTube channel WELLthLearningTV by Spring 2016.
He enjoys walking – every day if he can – and cooking gluten free-lactose free meals. In 2014 he began his journey to work around the world – look for him to visit your community. He is an aWELLsome experience-based educator!